Regular price
$159.99 USD
Sale price
$49.99 USD
Unit price
per
Sale
Sold out
Share
The Unbelievable Easy Way To Live without Foot Pain!
Whether you suffer from tired legs because you spend a lot of time standing or sitting, or suffer from more serious problems like swelling, varicose veins, and venous disease. Your legs will be pain-free & relieved from Day 1 with My Vital Flows' Compression Socks. 
✅ Recommended By Physical Therapists

✅ Join over 50,000 Customers, Reclaim Your Vitality

✅ No More Pain & Swelling!
View full details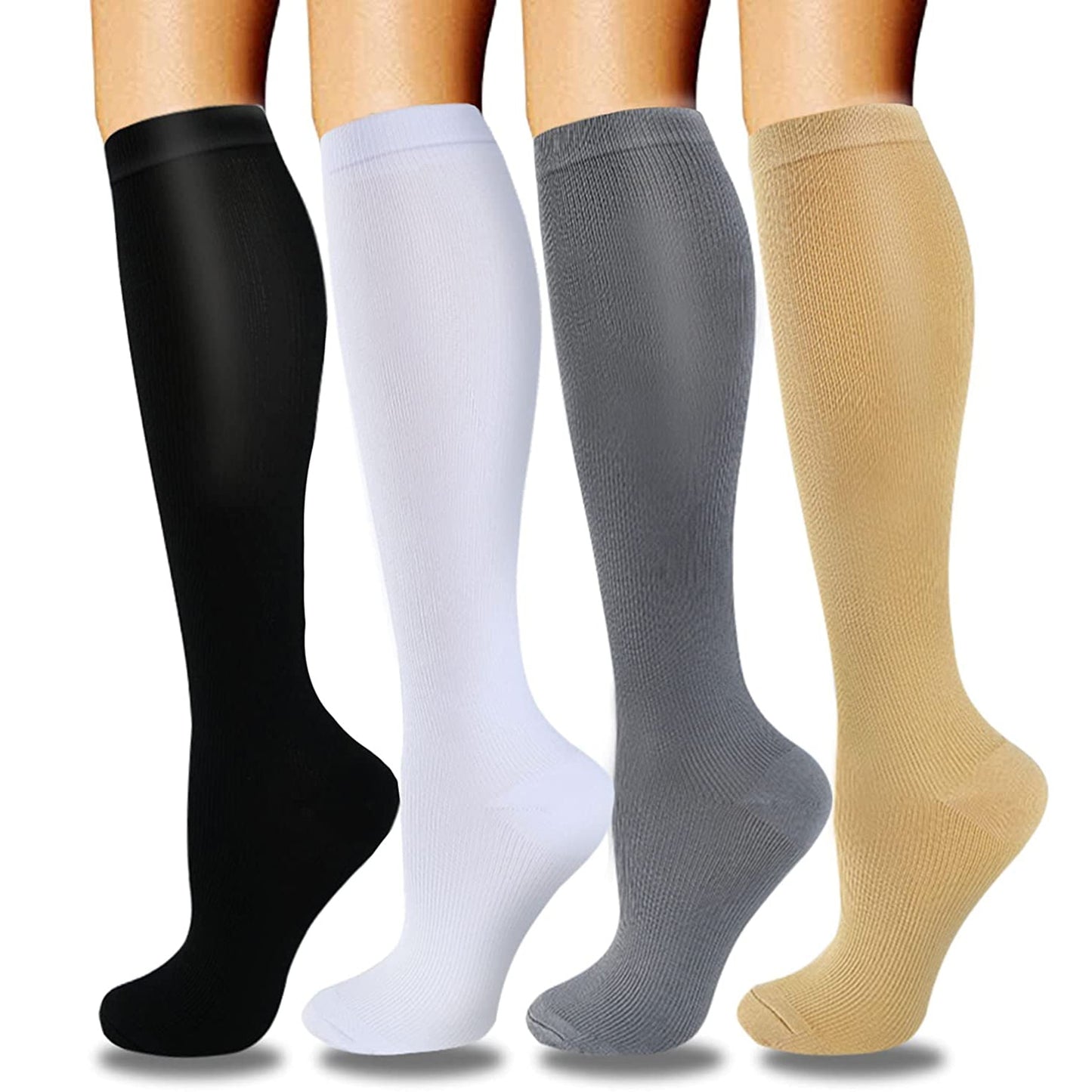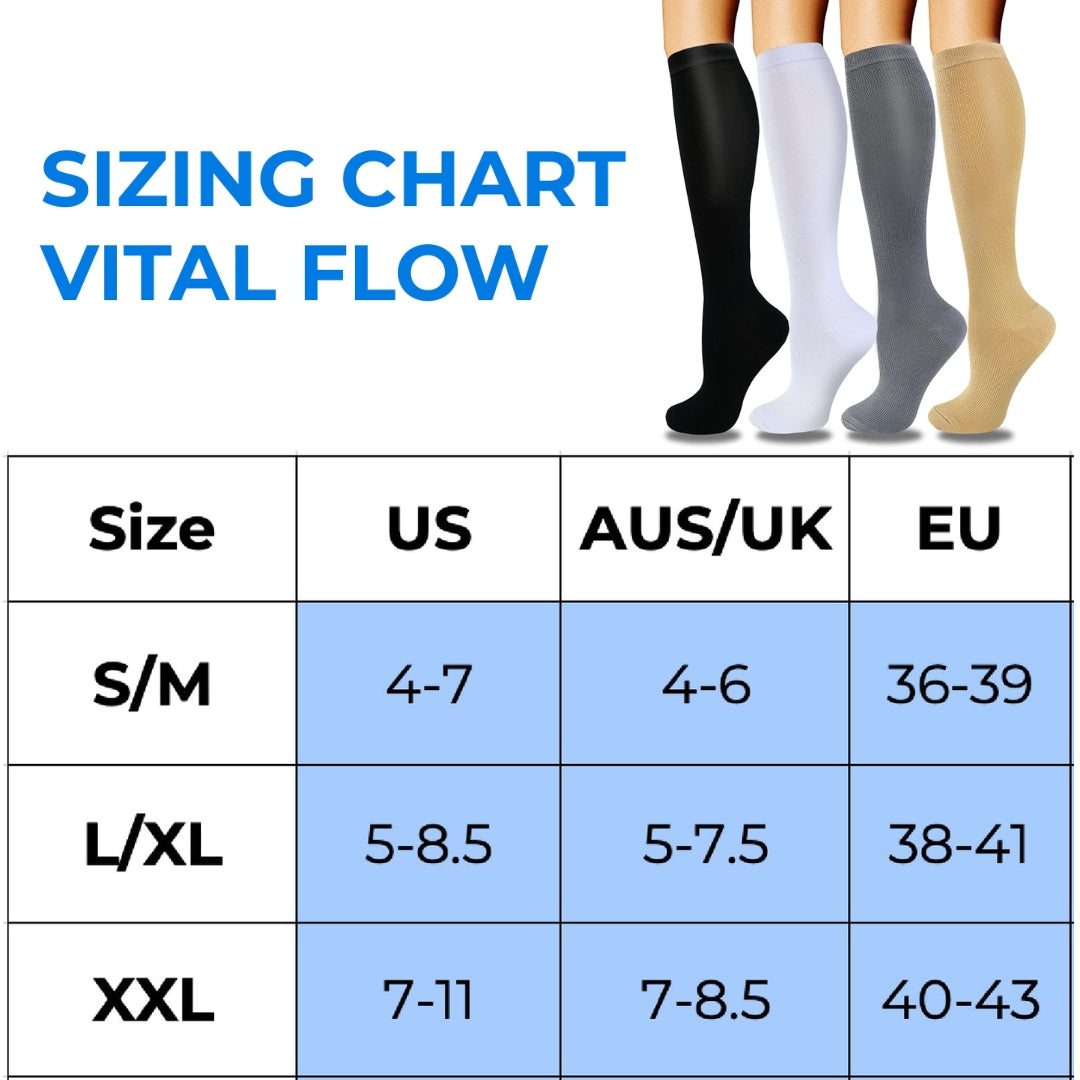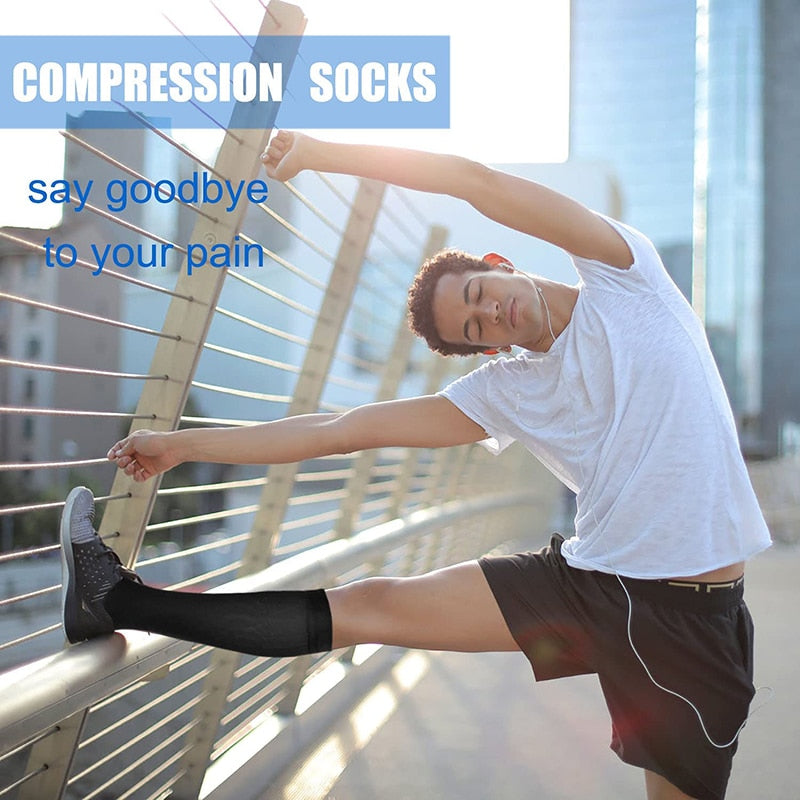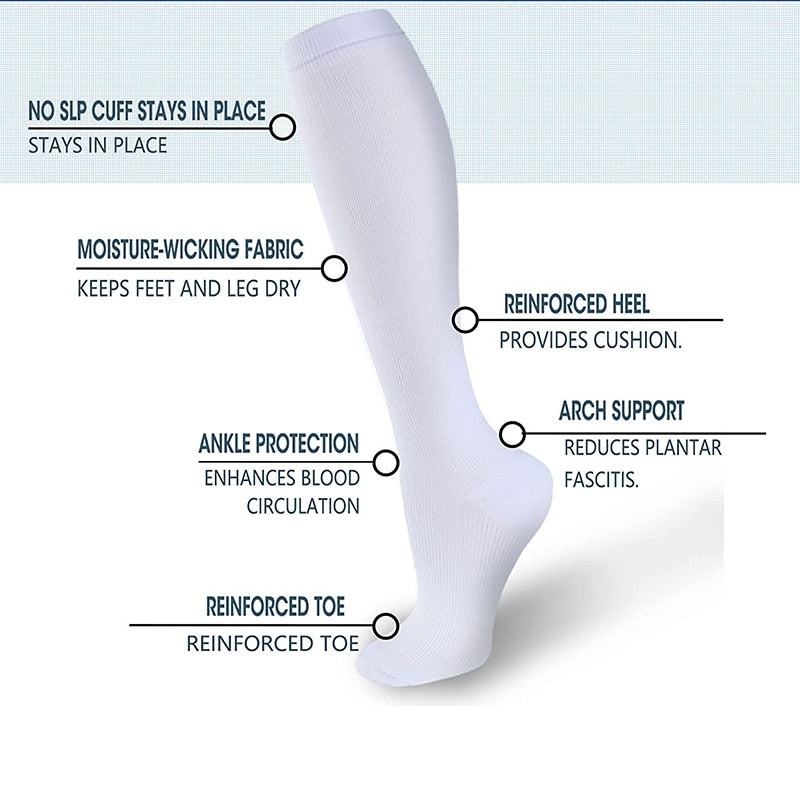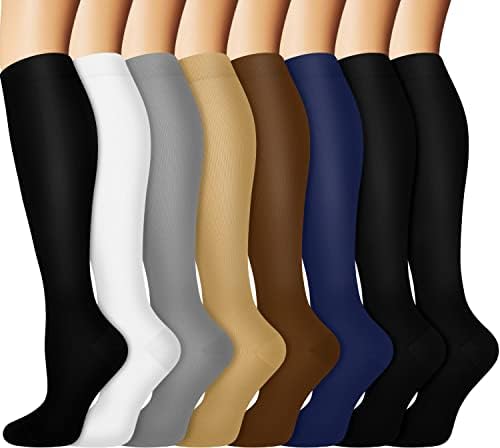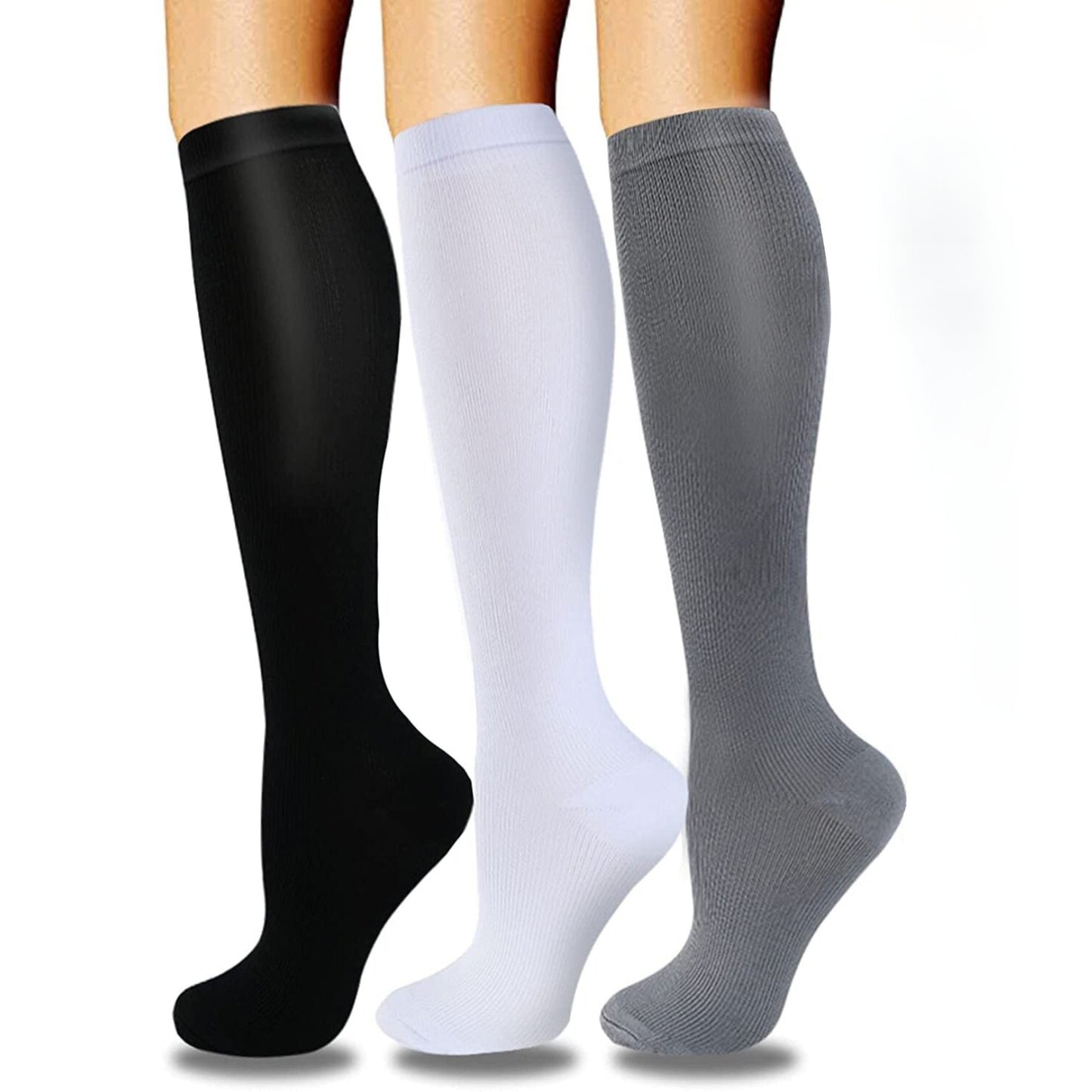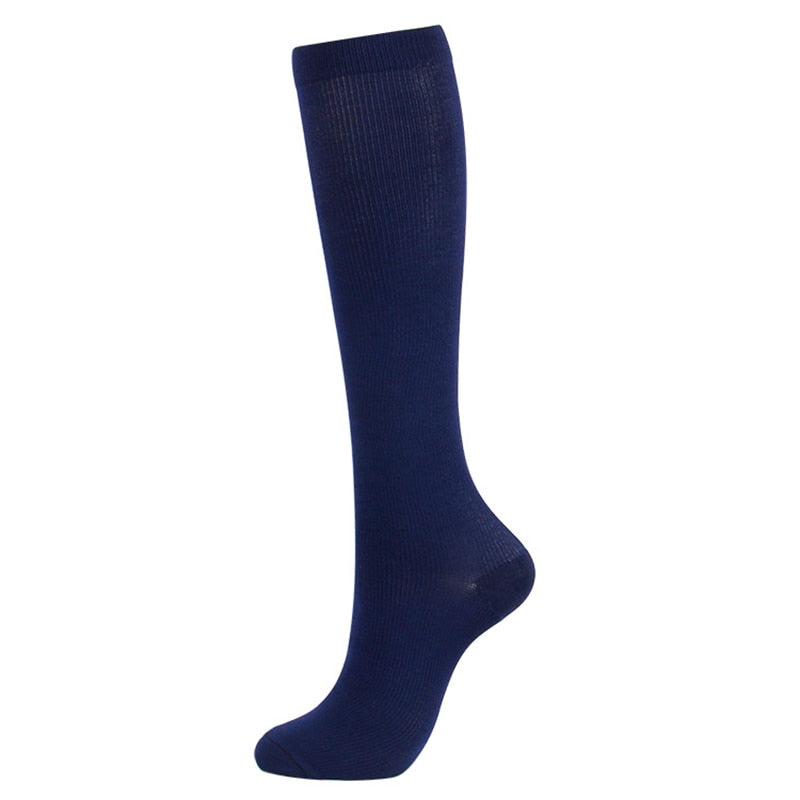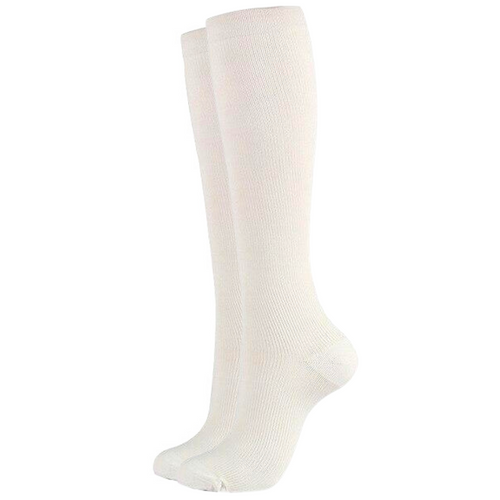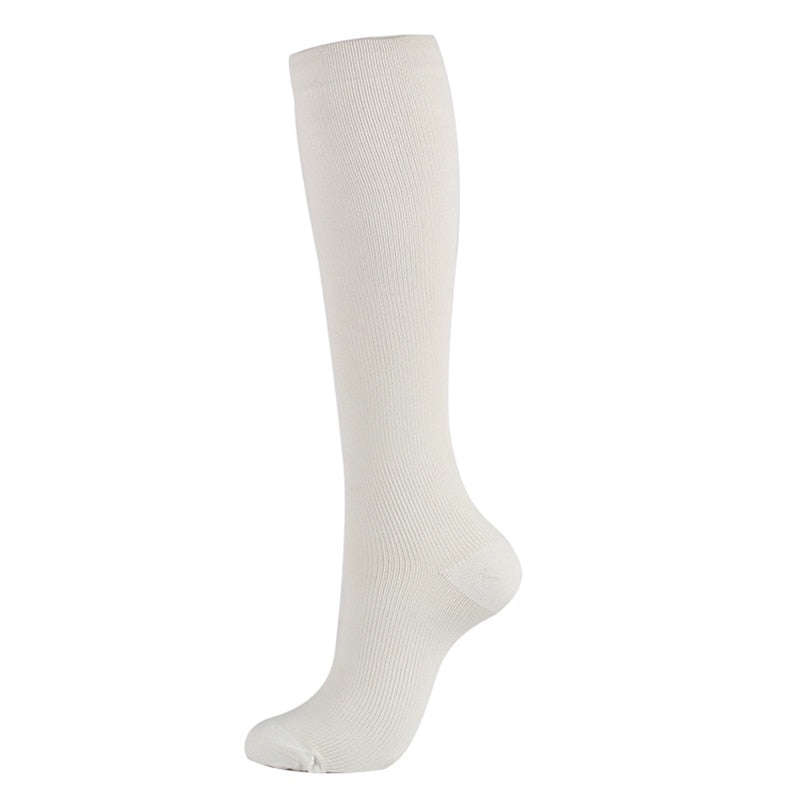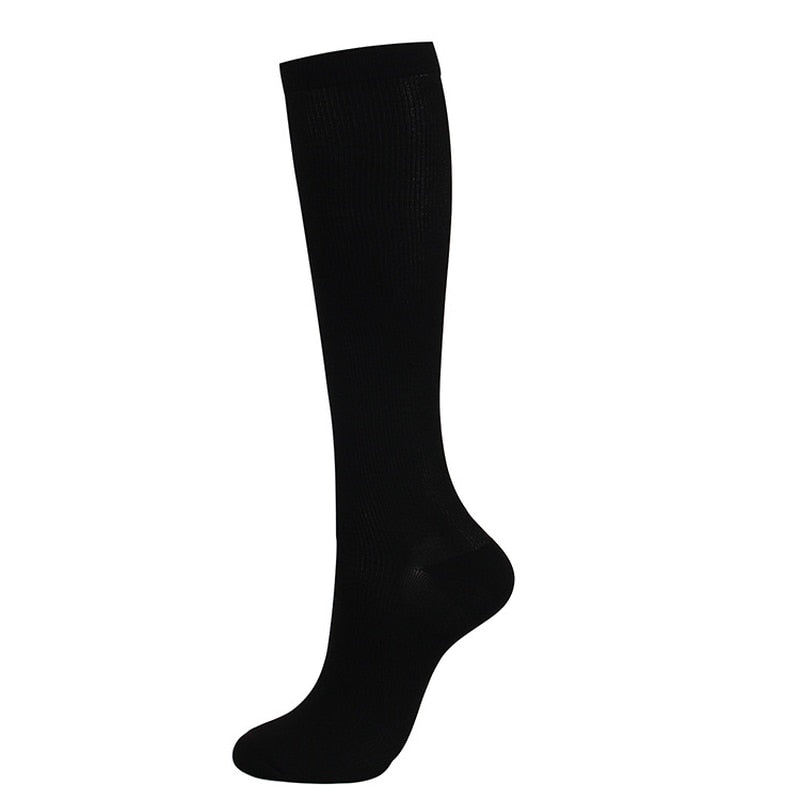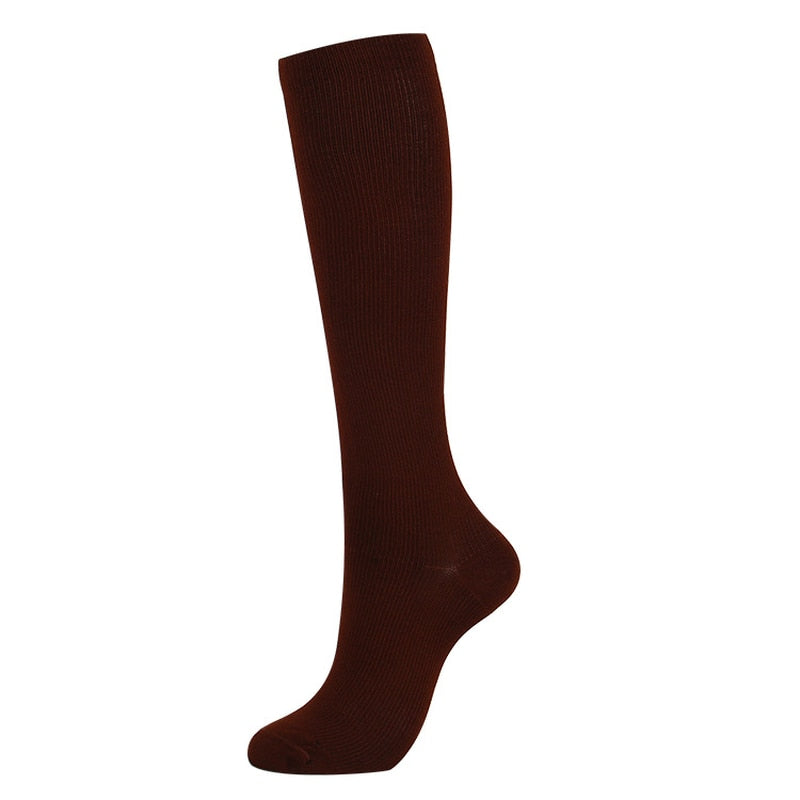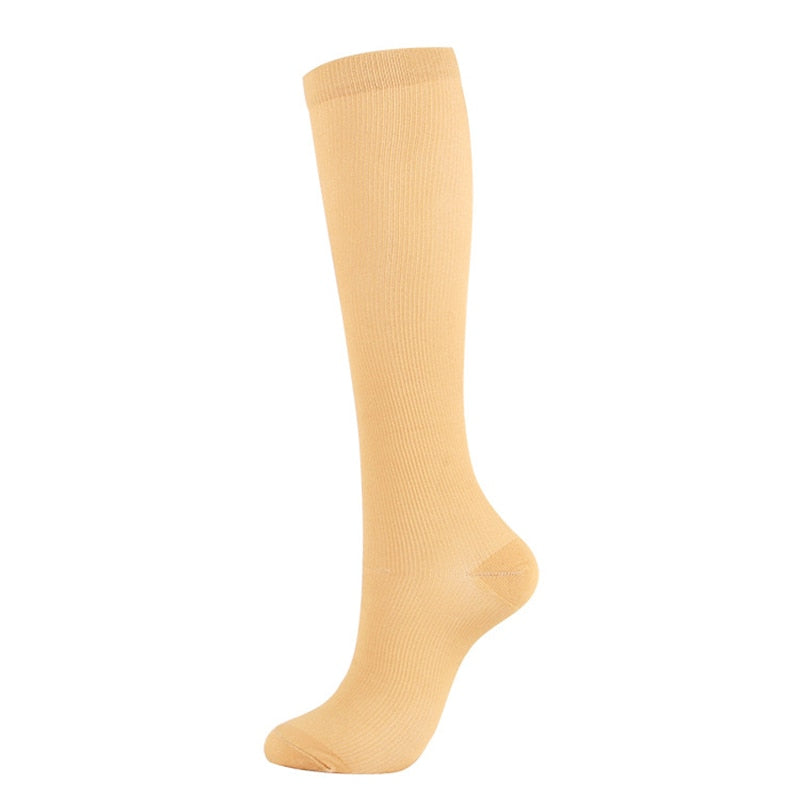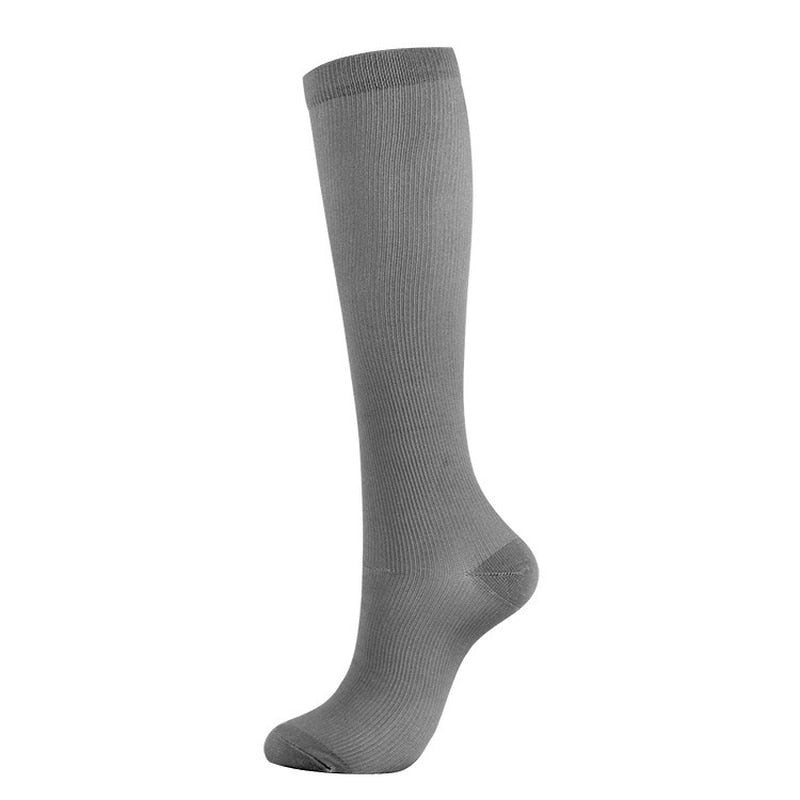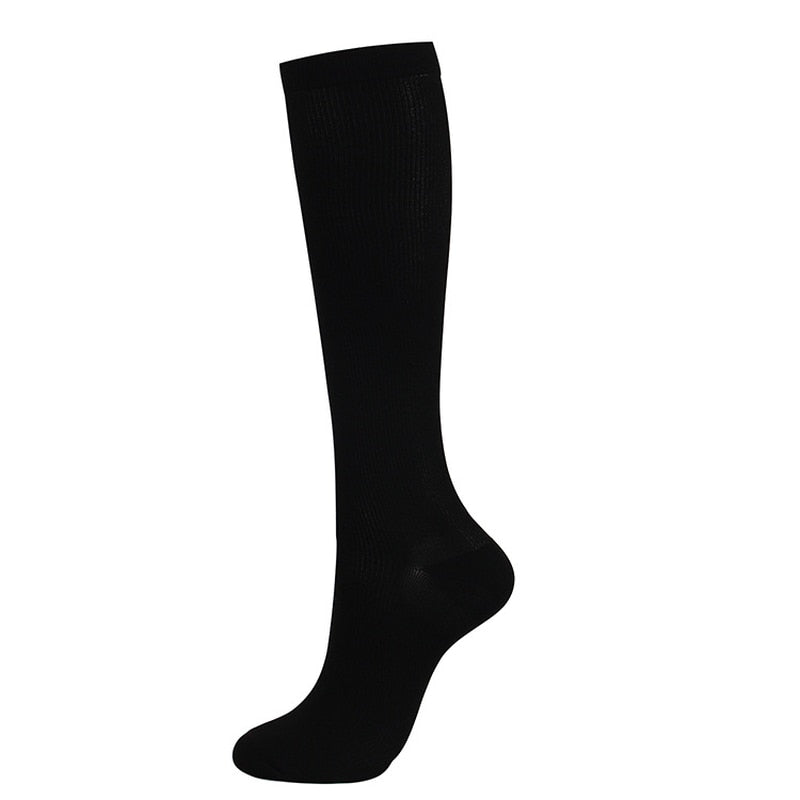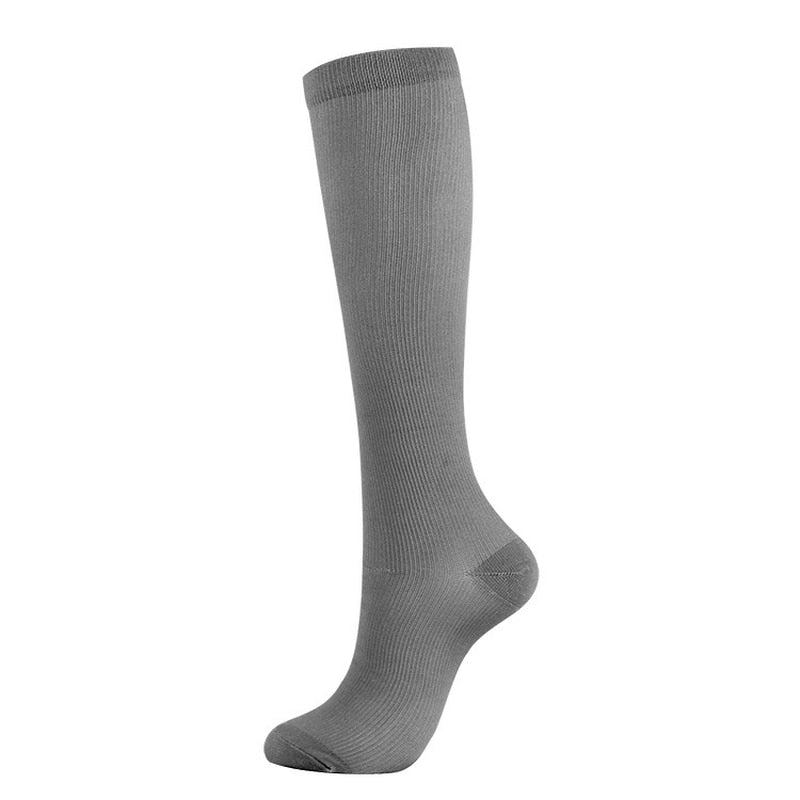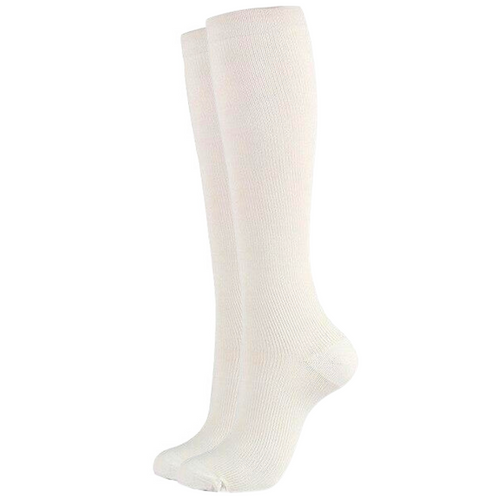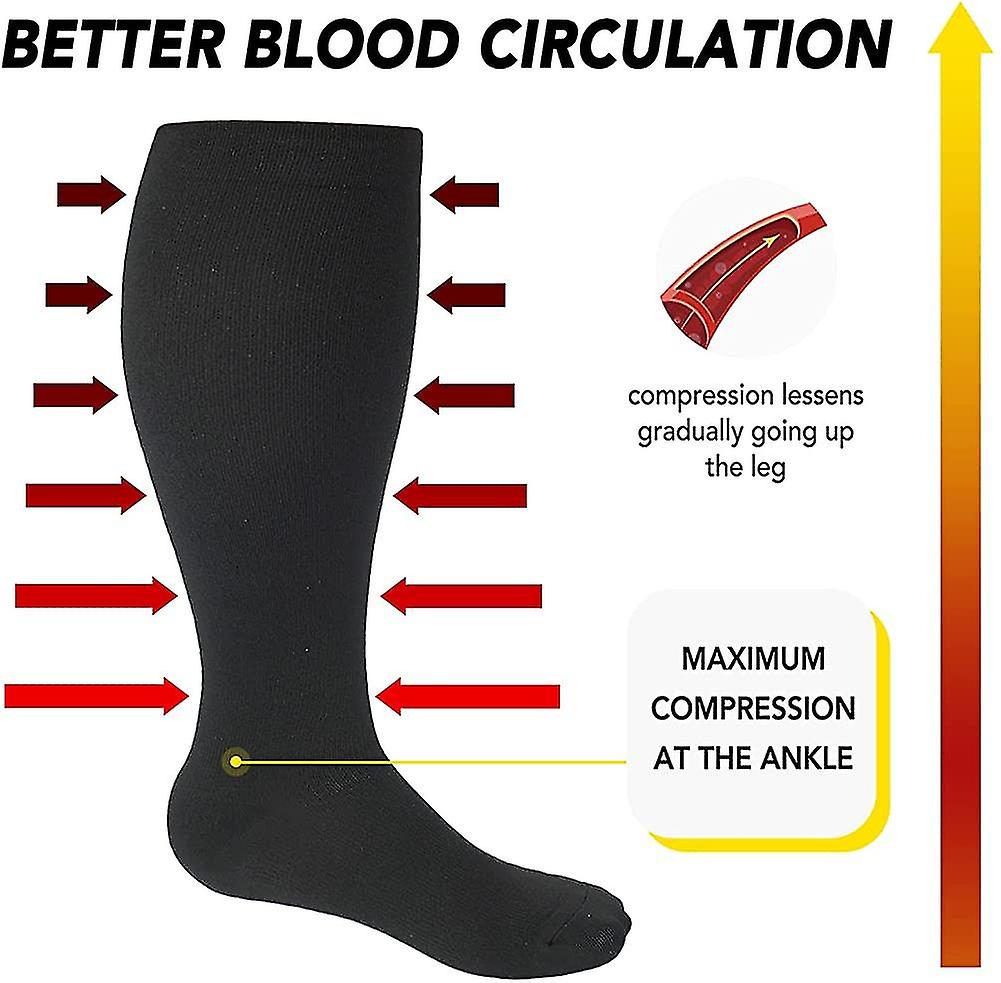 Physical Therapist Approved
Trusted by experts to relieve leg and foot pain during the day and night.
Whether you're dealing with leg pain or complications, turn to compression socks for reliable relief!
Endorsed by medical professionals across various fields.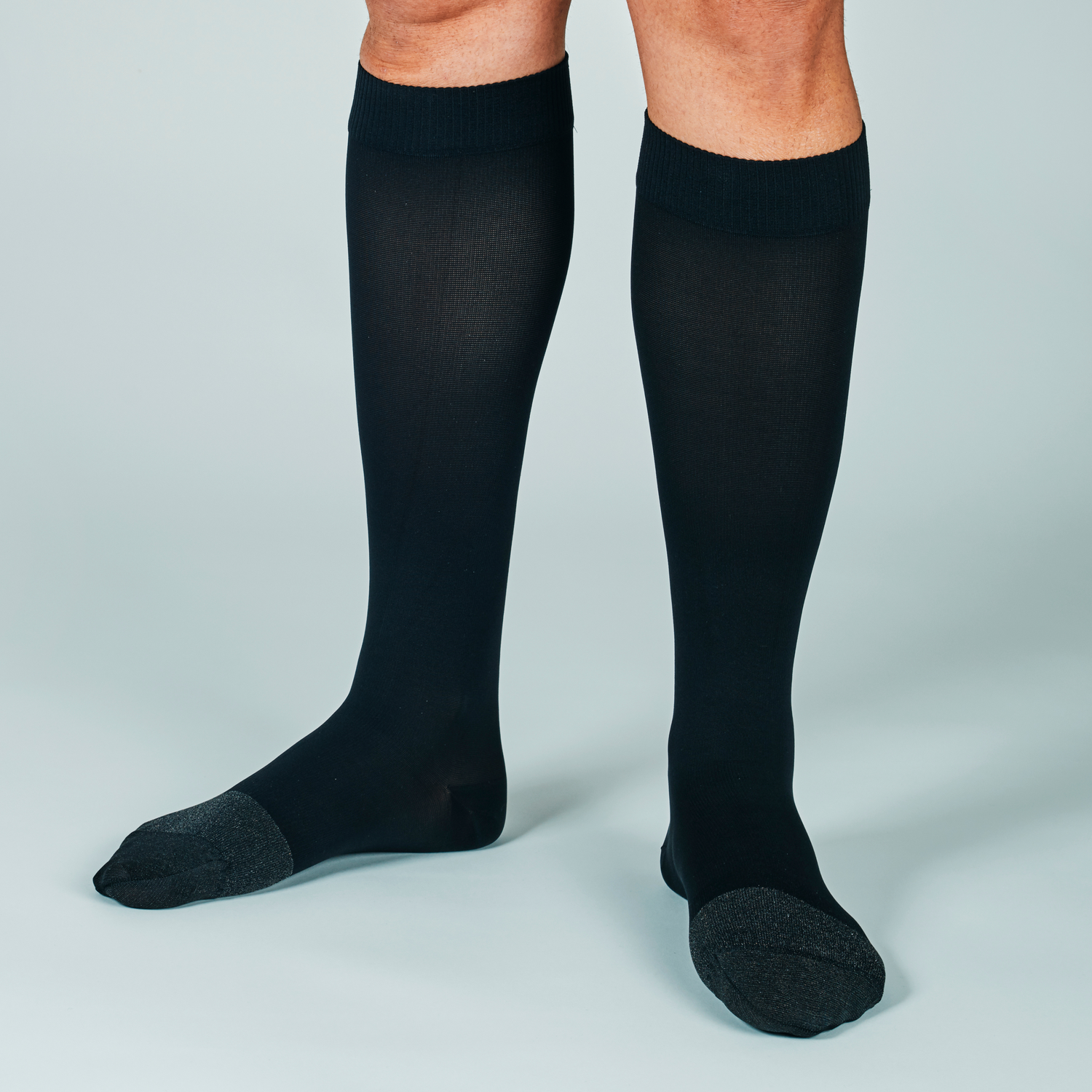 Use Compression With Style
Our stylish compression socks are the perfect match for any outfit with their array of solid colors.
These socks seamlessly blend fashion and health, enhancing circulation and reducing leg fatigue while keeping you on-trend.
Elevate your style and leg comfort effortlessly with our versatile compression socks.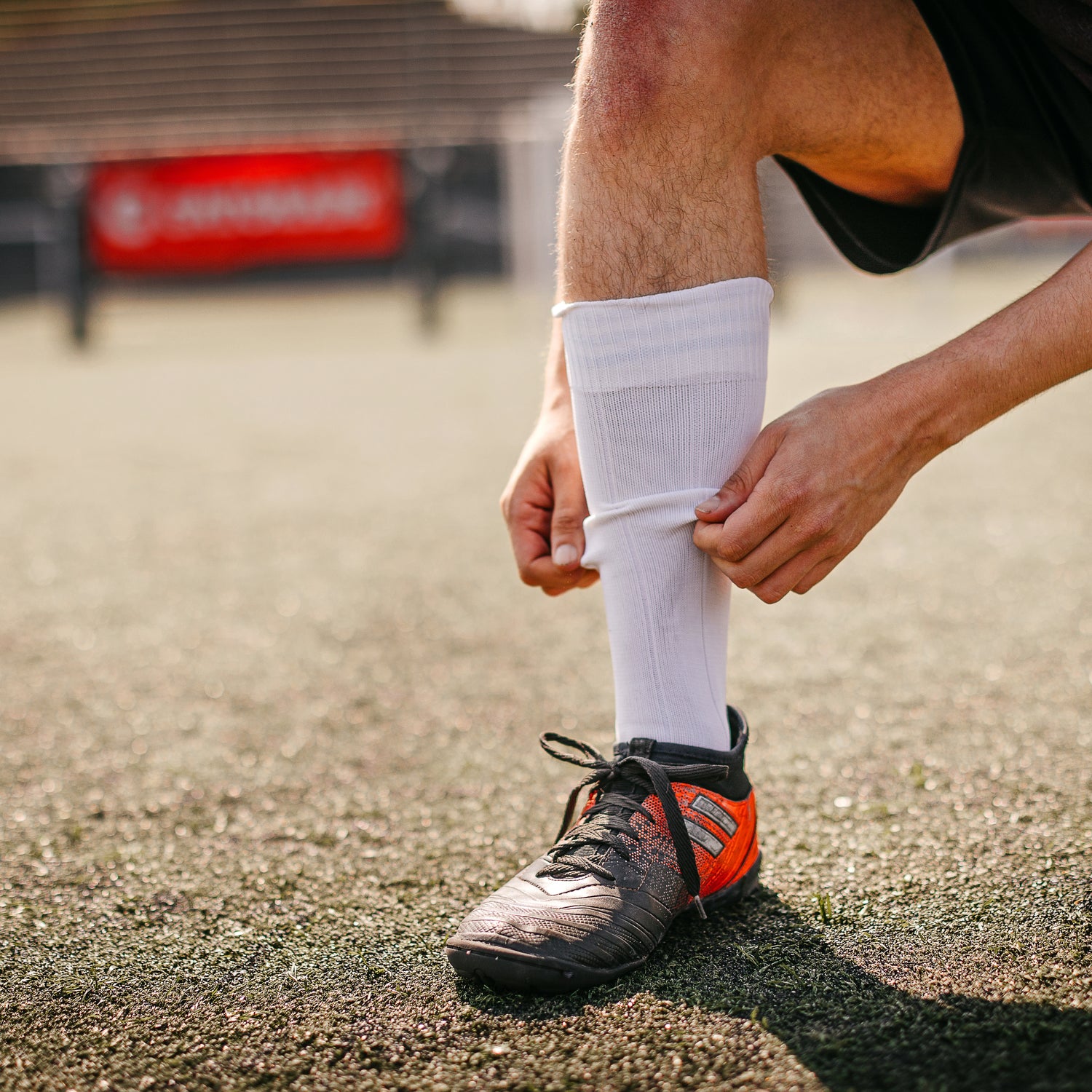 No more heaviness & swelling!
Feel supported immediately!
These socks are designed to boost circulation, reducing discomfort and revitalizing tired legs.
Whether you're recovering from a long day, managing leg pain, or dealing with complications feel energized and light again!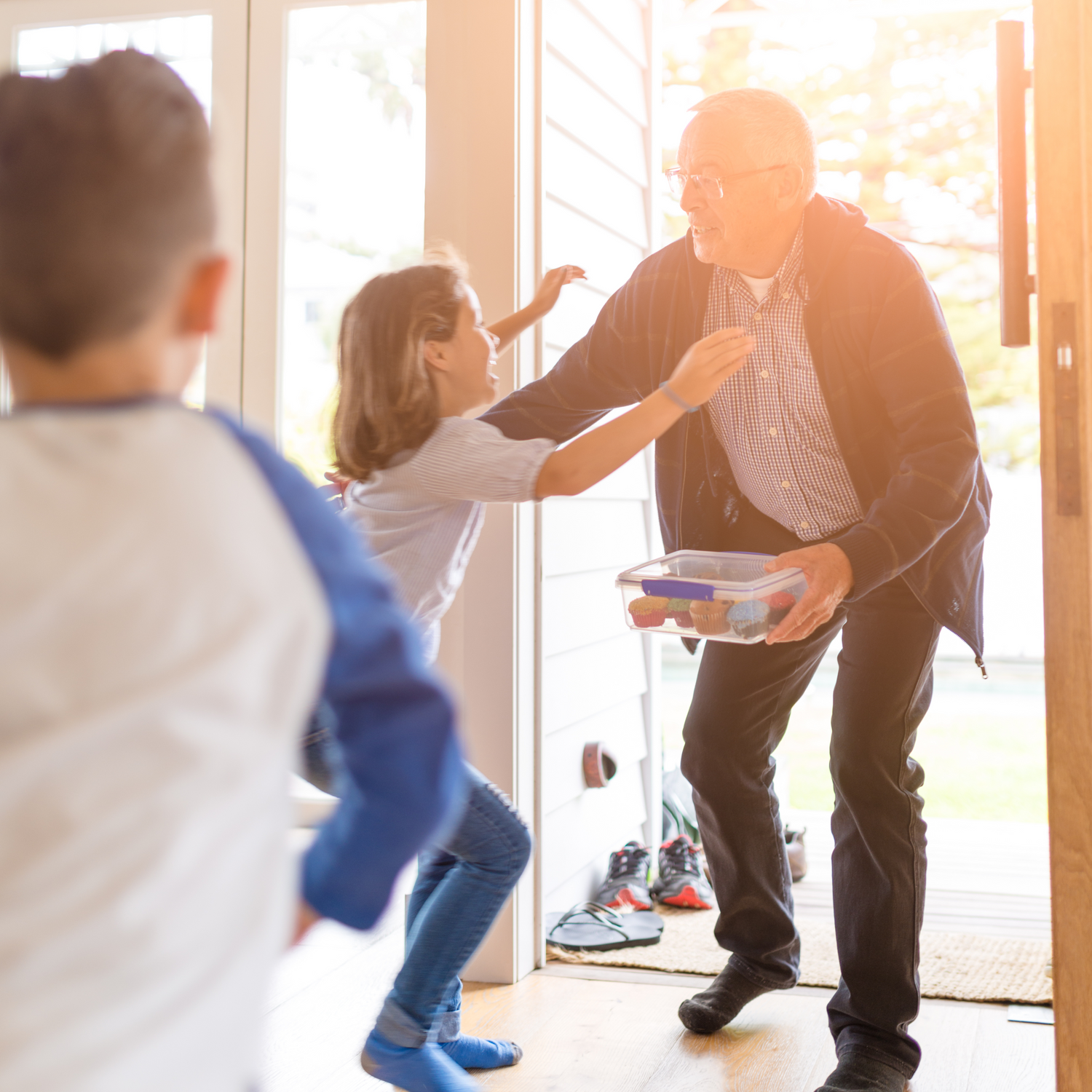 Reclaim Joy & Vitality
Imagine a life free from the constraints of pain. With our socks, not only can you help heal your leg pain, but you can also reclaim all aspects of your life.
Feel energized to play with your kids, embark on fun activities with friends and family, and embrace a world of limitless possibilities.
Your key to a pain-free, fulfilling life.