Regular price
$125.99 USD
Sale price
$44.99 USD
Unit price
per
Sale
Sold out
Share
View full details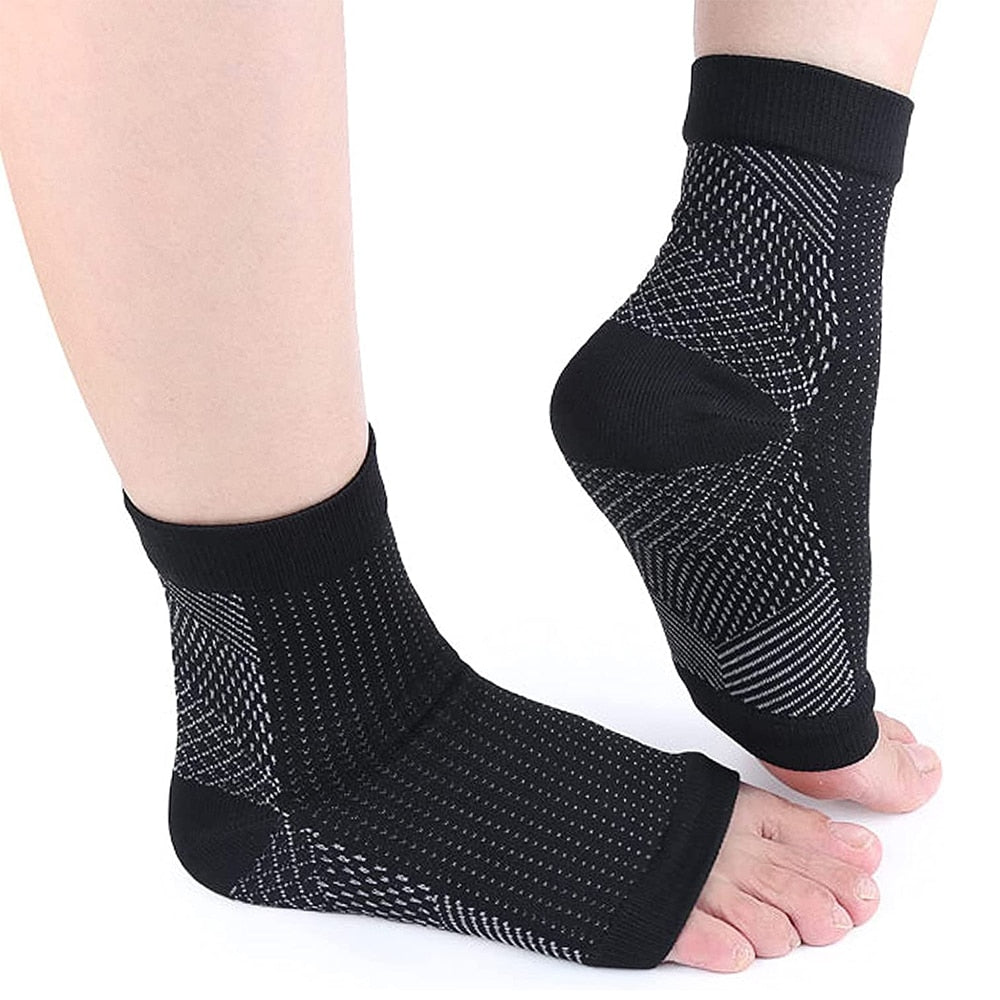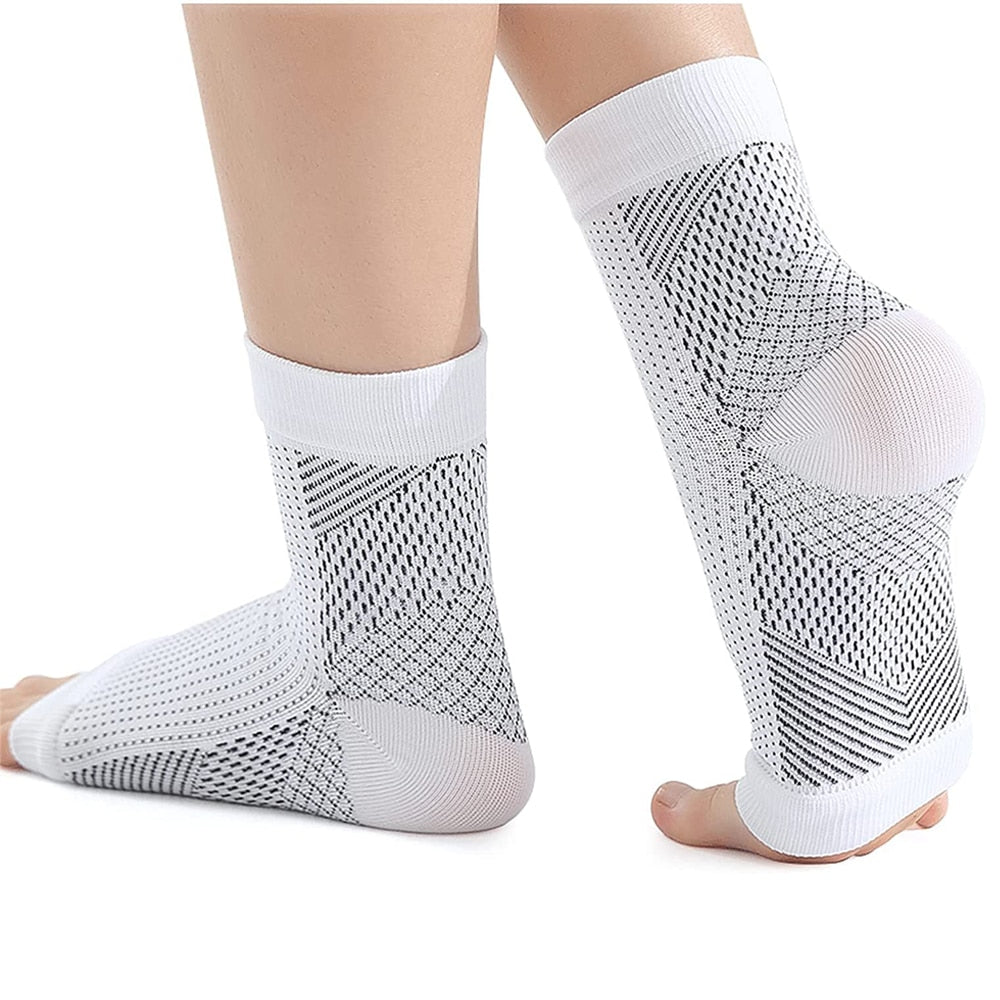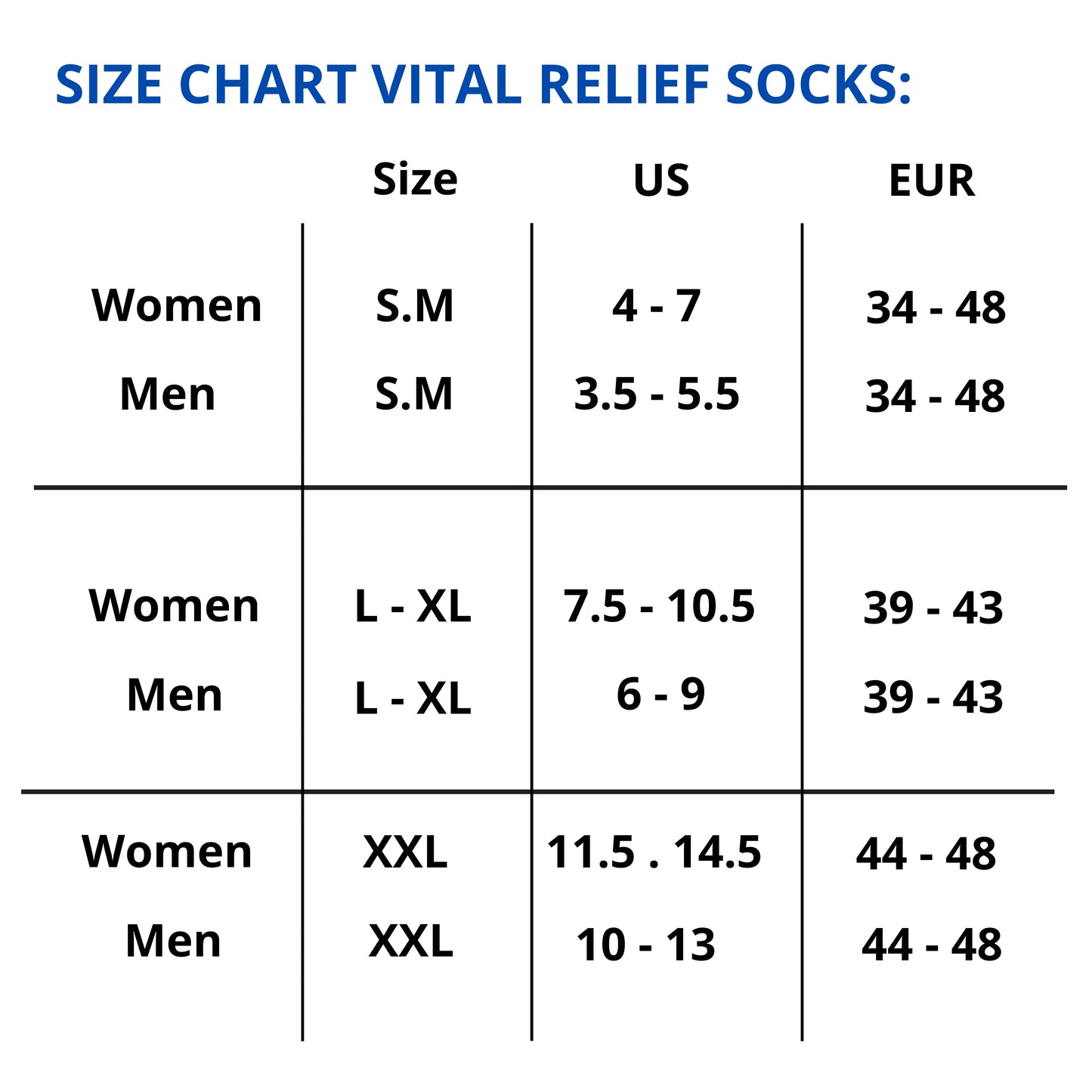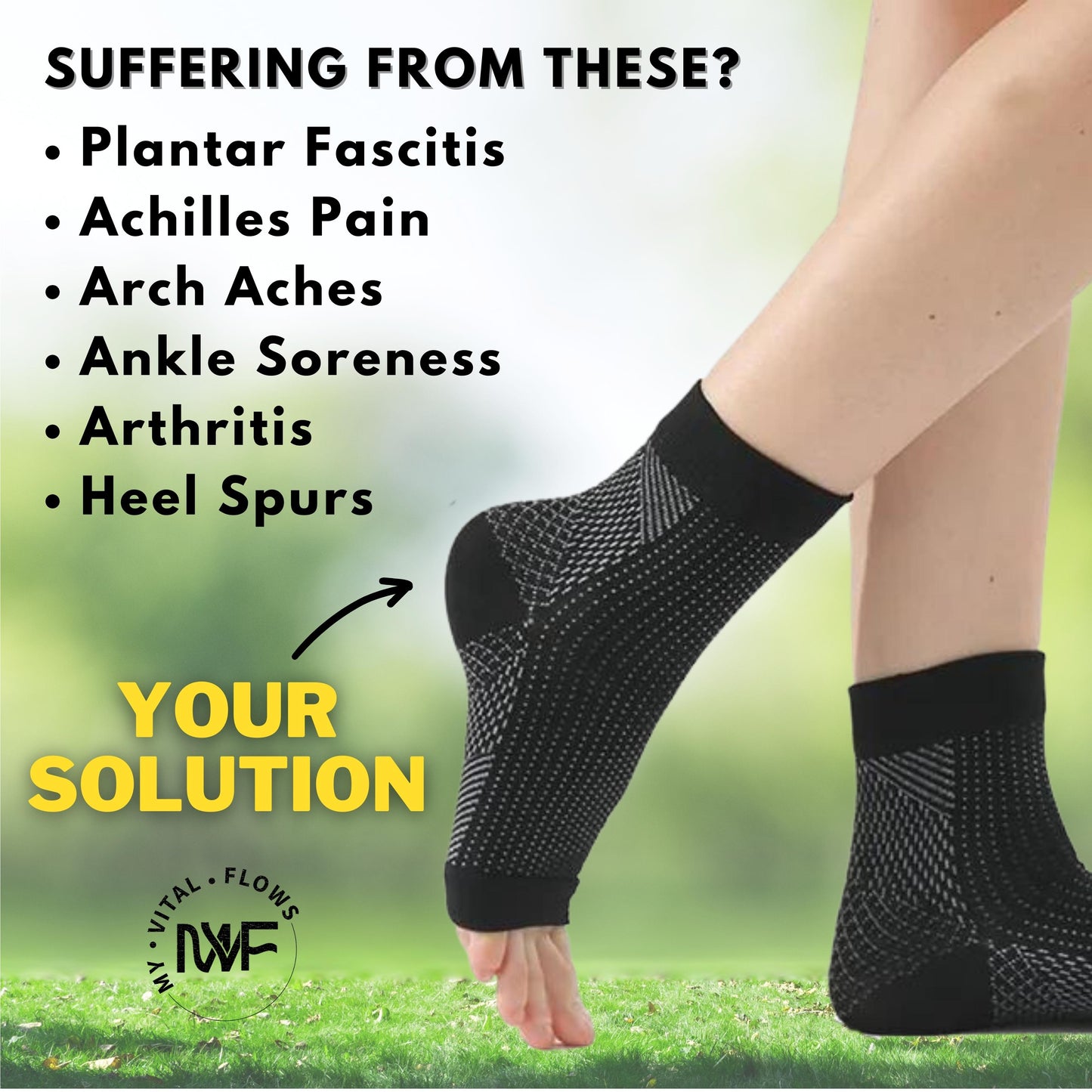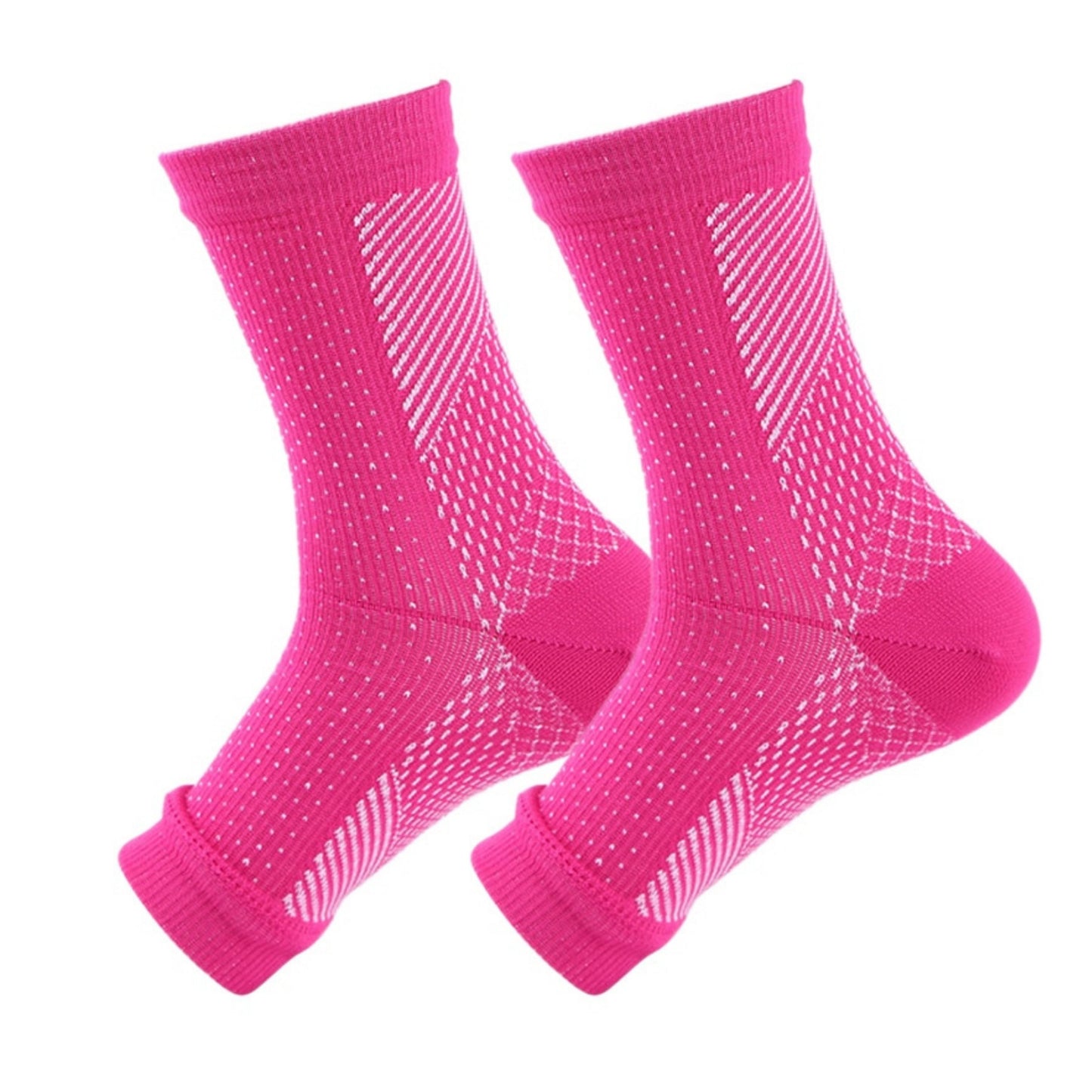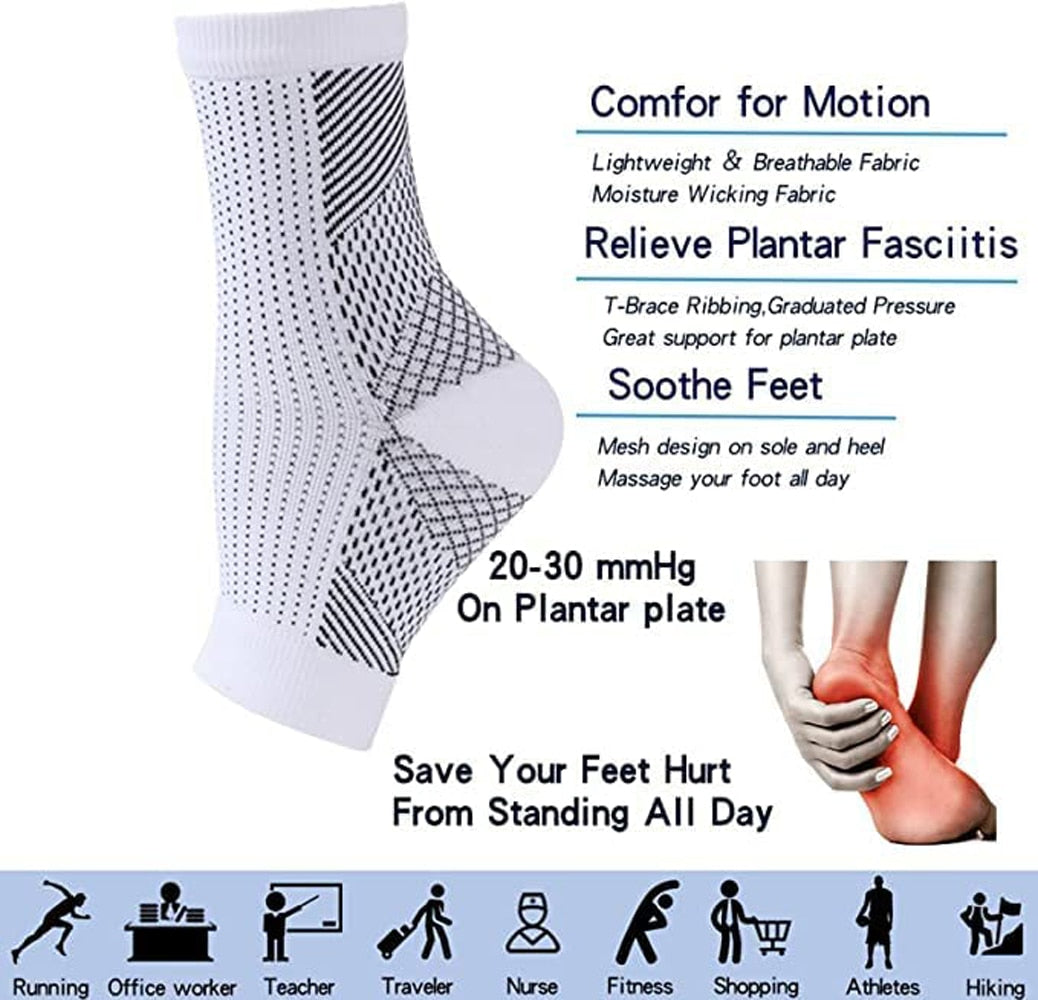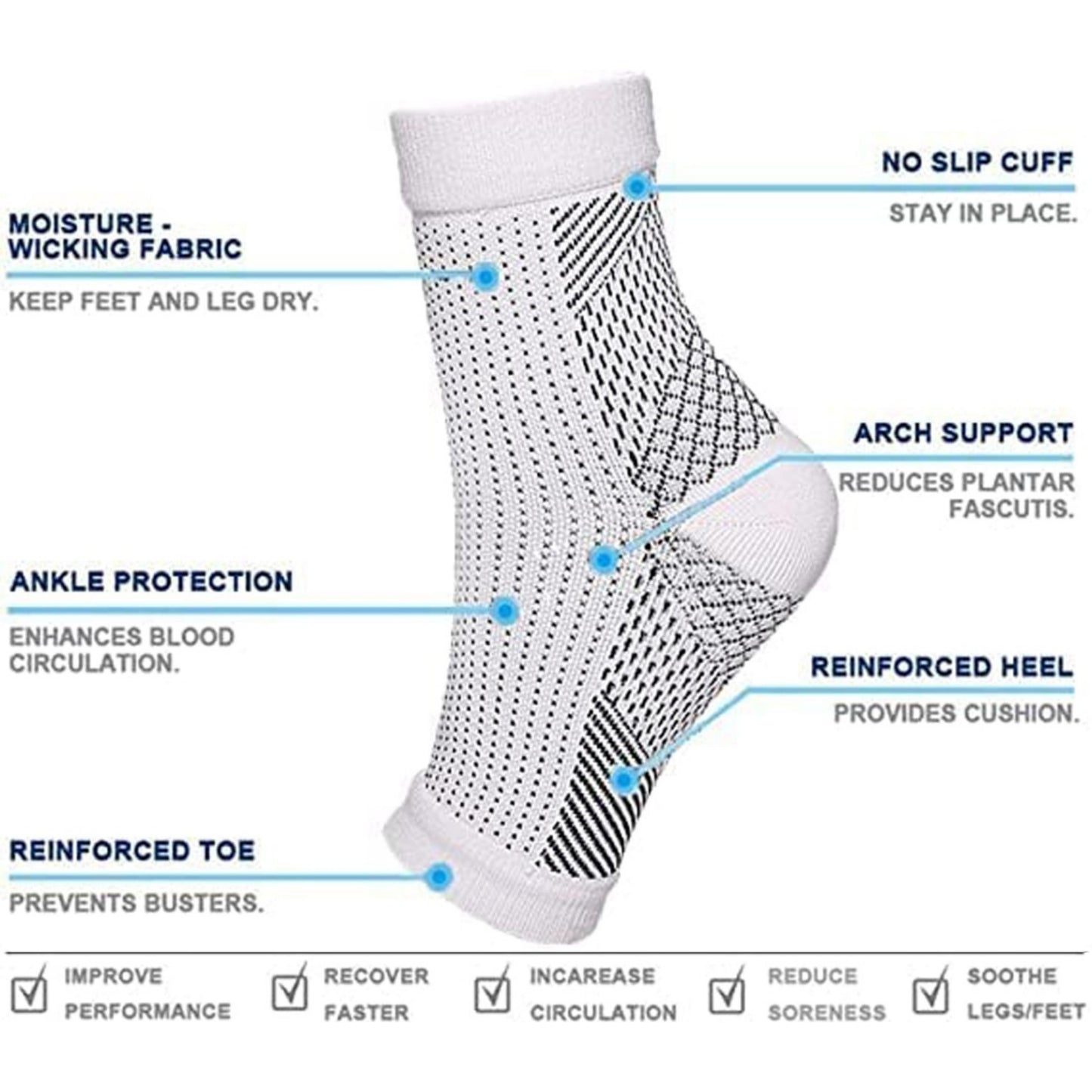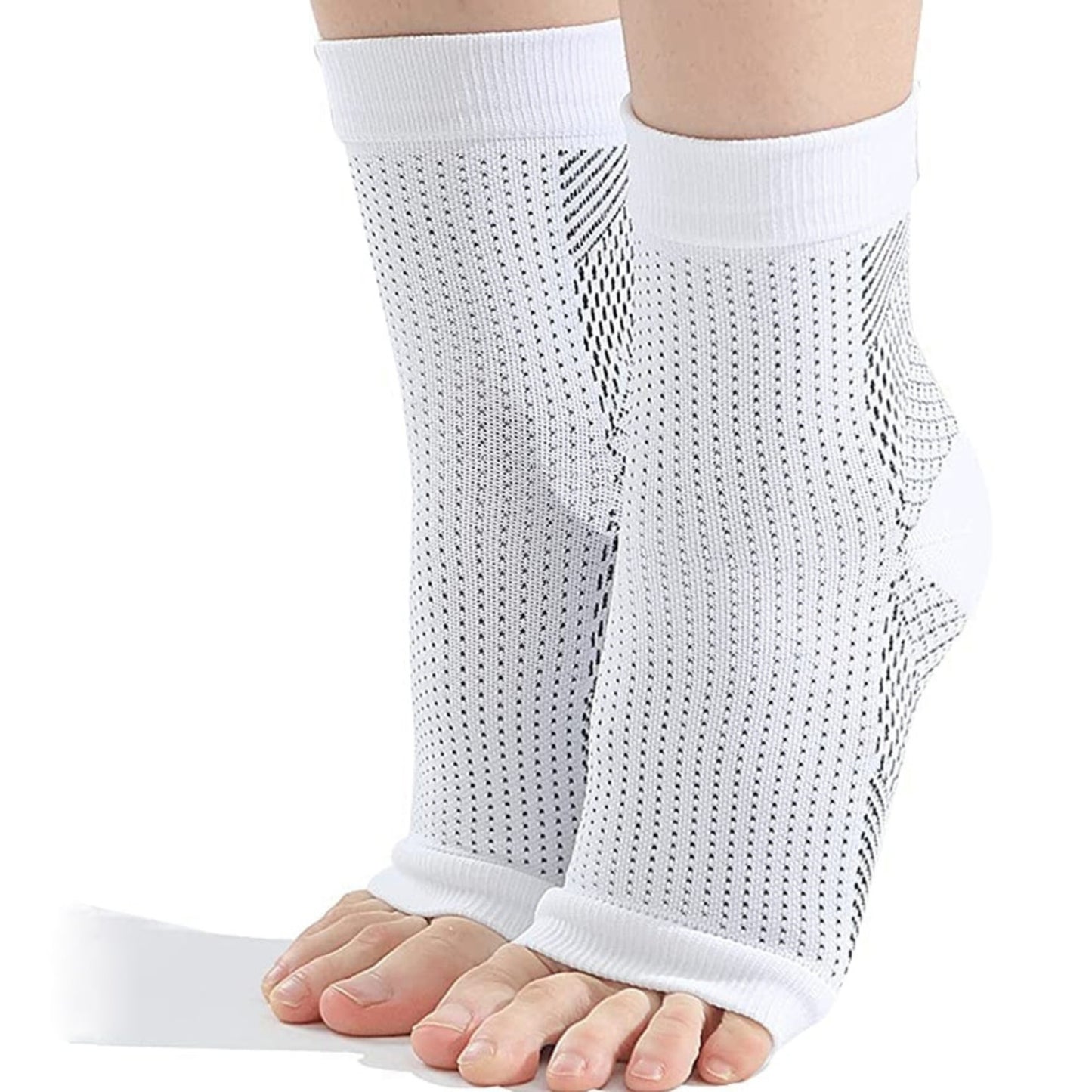 Relieve Foot Pain & Neuropathy in under 30 seconds or GET YOUR MONEY BACK!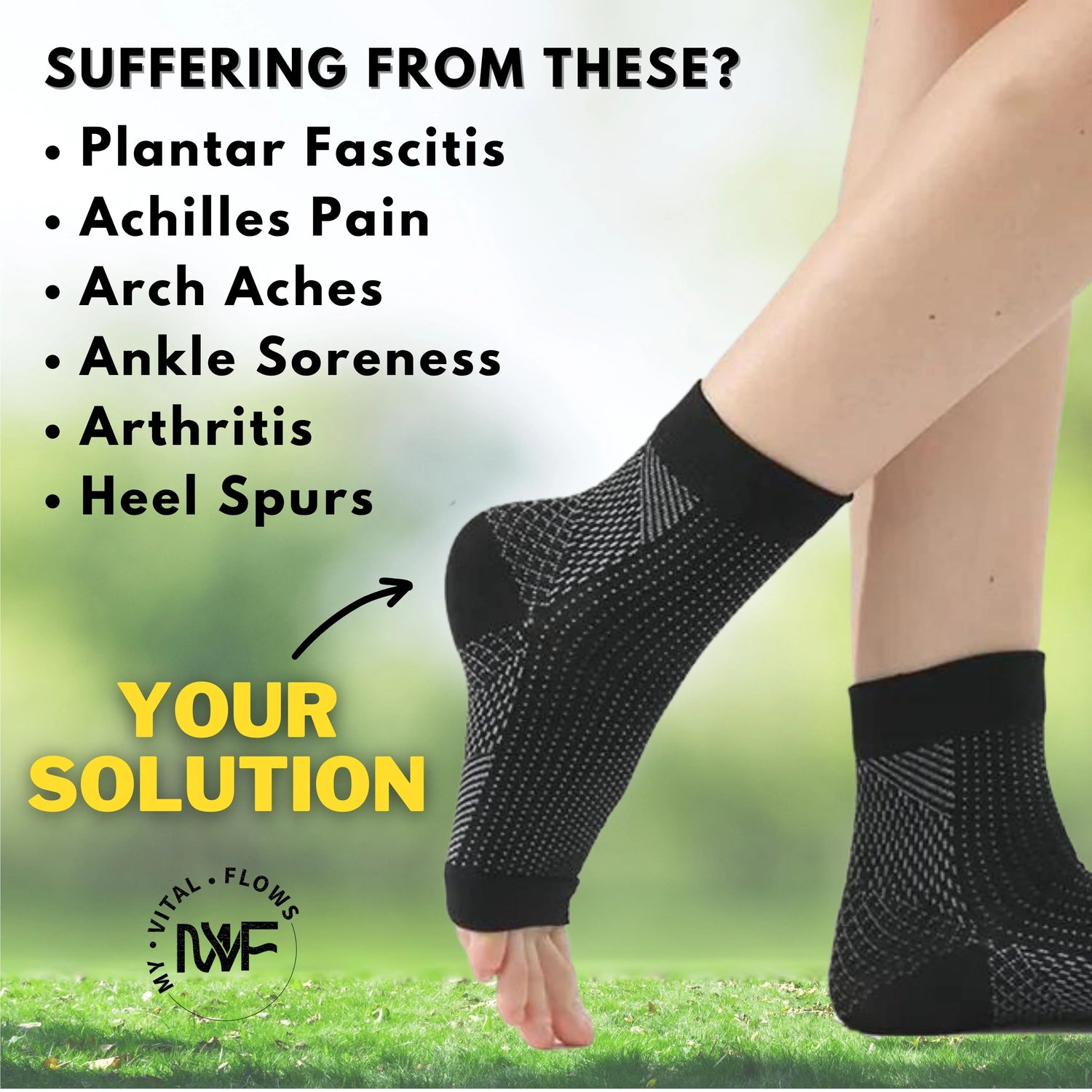 Freedom To Live Life On Your Terms! Freedom From Pain
Once you slip on our socks, you'll feel the snug and comfortable fit that quickly alleviates foot pain and tension. Ideal for those enduring long hours on their feet or seeking relief from current discomfort.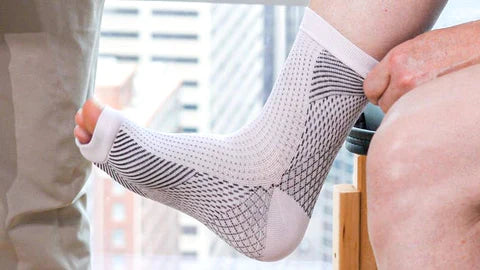 Why Compression Matters
Discover the transformative power of our socks, thoughtfully crafted with meticulous elastic weaves. These socks offer immediate pain relief through gentle pressure on leg muscles. Their innovative design facilitates blood circulation from foot to top, enhancing your comfort with each stride.
Imagine a life free from the constraints of pain. With VitalRelief socks, not only can you help heal your foot pain, but you can also reclaim all aspects of your life.
Feel energized to play with your kids, embark on fun activities with friends and family, and embrace a world of limitless possibilities. VitalRelief socks: Your key to a pain-free, fulfilling life.